For The Win.
I have been adulting like crazy today.  And if you're doing any wedding planning, I bet you've been adulting too.  Yays for everybody!  We deserve a margarita or six.  We also deserve this t-shirt.
Being engaged is hard, yo.
Wedding planning is hard work.  There are so many decisions to make and checklists to tick off and DIY projects to mess up and redo – I mean, it's a wonder any bride actually makes it to their wedding day at all.  But at least we've got you covered for your invitations!
If you send us your color palette, a picture of your bridesmaid's dress, or even just a written description of your colors we can change up any of our designs to match your theme.  Wedding planning win.
Want some examples?  Yeah, you do.
I love how soft these tones are.  I usually go for much bolder colors when I'm designing, so this is outside my natural comfort zone.  But I was really drawn to this palette and I'm really happy with how the circular design turned out.
Pink?  No Bueno.
If pinks aren't really your thing, that's ok.  What do you think of this silver and gold toned version of our Dots collection?
I looooove this.  I hope someone is planning their wedding in this color scheme, I think it looks very classy and royal and would love to see a tablescape set up in this palette.  And how cute is this little girl's hair?  I love how this looks, and I love the slight blue tinge in this palette.  Gorgeous!
And for reference, and to give your index finger a break after all your wedding planning clicking, here is the original for reference.
Good luck with your wedding planning.  And good luck to both of us with our continued success adulting.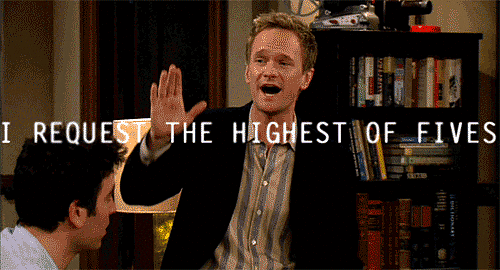 Please follow and like us: